Climate change and the circular economy is a hot topic right now, and the successful use of chemical recycling for plastic has presented a new opportunity, however, its use in an profitable and industrial sense is at least ten years away according to Rob De Ruiter, a recycling specialist who spoke at the Bureau of International Recycling Plastics Division Committee.
De Ruiter has insisted that mechanical recycling has an important role to play and that the world shouldn't be too quick to think that chemical recycling is the next best solution, however, he did say that he expects pyrolysis (chemical recycling) to be a major factor heading into the future.
Chemical giant BASF has been one of the first major organisations to commit to chemical recycling, having just invested 20 million Euros into a partnership with a Norwegian chemical recycling specialist.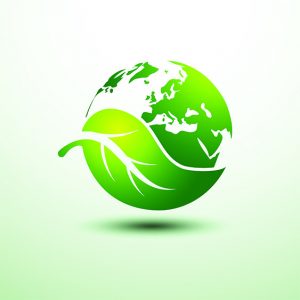 It's clear that chemical recycling certainly has its uses once it can be perfected and used profitably on a large scale, but do we need it sooner instead of in 10 years' time?
Ultimately, plastic recycling is as much a challenge as it is an opportunity for the circular economy, but we have to remember that Europe produces around 25.8 million tonnes of plastic waste per year, while only 30% of it is actually recycled, which is a significant loss of resources and comes at a huge cost for the environment.
The Greener Side is our own recycling service, providing you a circular option for getting rid of your unwanted toner cartridges. Please feel free to get in touch with us.