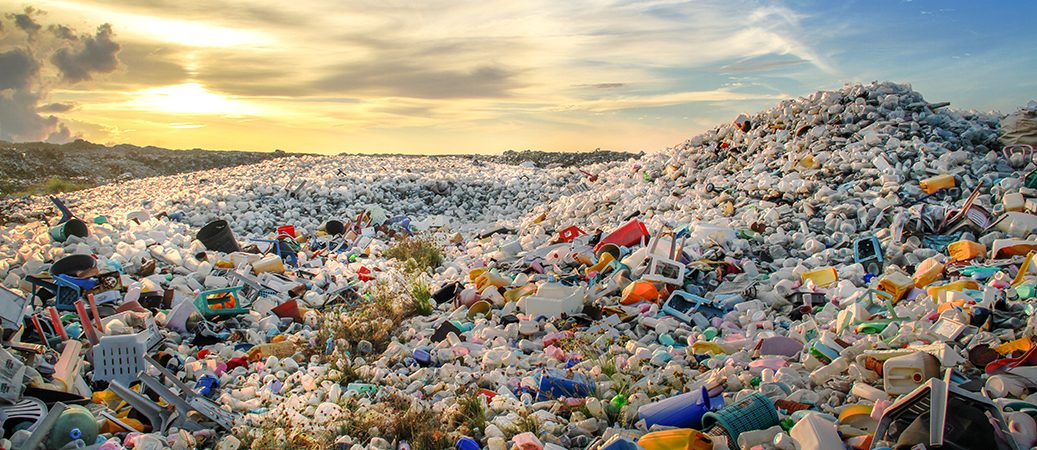 The solution to global pollution could be just around the corner, according to Professor Hal Alper, of The University of Texas at Austin.
This so called 'solution' has arrived in the form of a 'pac-man' protein' that gobbles up plastic and breaks it down, leading to hopes that this could end billions of waste from entering landfills and causing permanent damage. The enzyme itself destroys PET plastics – those that are typically used in food and drink packaging, as well as textiles and fibres.
This enzyme would enable 'full recycling' – as a result, major industries such as ours would be able to recover and reuse products at a molecular level, which would prevent the need for more raw materials and the use of natural resources.
PET plastic makes up 12% of all global plastic waste, so this enzyme would go a long way to reverting some of the worlds mistakes, giving us greater hope for the future.
Not only does the enzyme work on such a large amount of plastic – it works fast too, with the ability to break down most PET plastics within 24 hours – something which could instantly shift the tide in our favour in the battle against plastic pollution.
Unfortunately, this enzyme is still in its development stage, and has been since 2018, which means we all still need to play our part.
We're continuing to do ours every day by supplying thousands of recycling boxes around the UK to Schools, councils, hospitals, government offices and many more so that they can join the effort to recycle their toner cartridges correctly.
Request a collection with us today