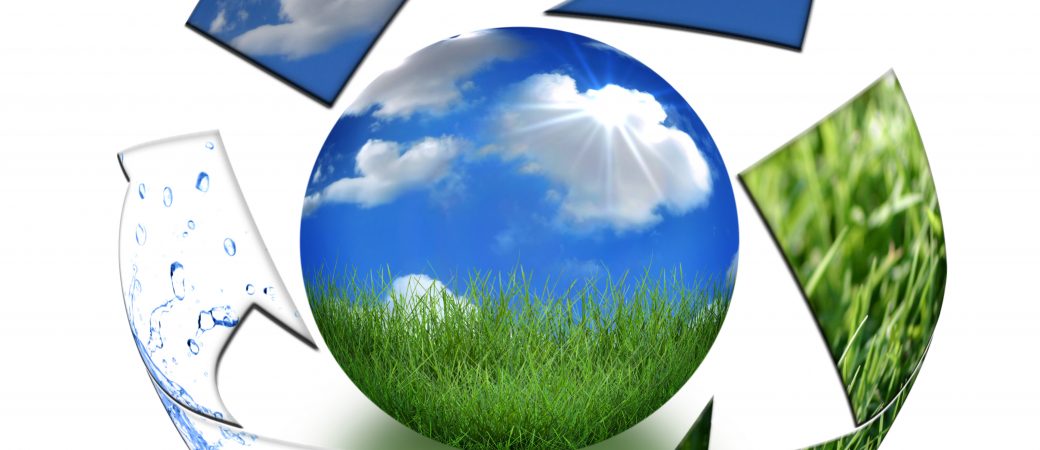 Many of us think we know what recycling is and how to do it. However we find ourselves recycling the wrong things altogether. The worst part is, that it's costing the taxpayer more than £500,000 each year.
Why does this happen, you might be wondering? Well, just 1% of recycling waste being contaminated with wrong items costs councils £50,000. Items such as glass, nappies and food are being put into the wrong bins.
Suffolk County Council received a report that showed in general people did not know the following:
Glass could not be recycled with paper/cardboard.
Nappies are considered a bio-hazardous waste and therefore cannot be recycled.
Food packaging must be clean before being placed into the recycling bin.
If you want to find out more about how to recycle effectively then look here
Moral of the story? Know what you're recycling. Because in the end, you'll end up paying for your mistakes, and your neighbours.
If you have any further questions then please feel free to contact me at lauren@greener-side.co.uk