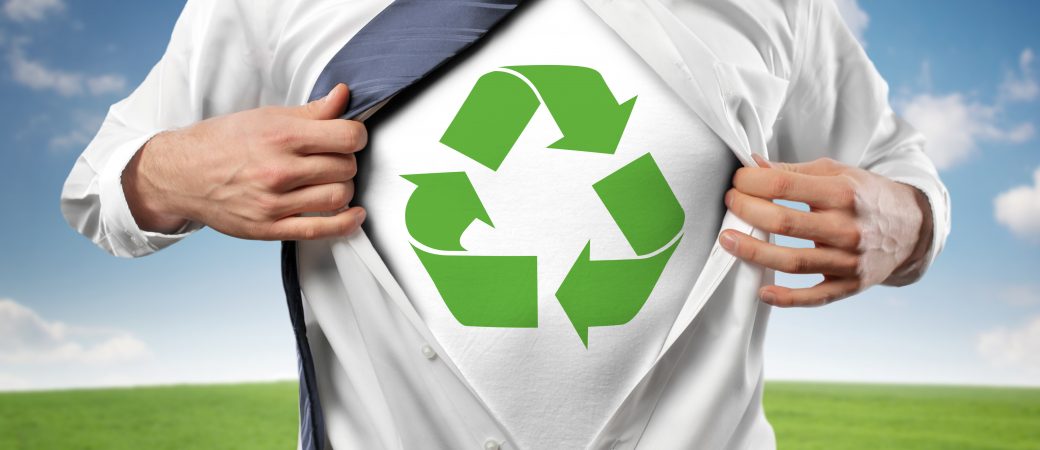 There is an on-going debate today about how 'green' toner cartridges really are. Many believe they can only be used once and that remanufactured products lack quality. This is incorrect.
ECS The Greener Side can effectively reuse and recycle toner cartridges for you. When we receive cartridges, we examine and test them in in our laboratory. Our team of scientists and engineers then treat and process them correctly. The majority of cartridges that we receive can be restored to their former pristine condition, ready for reuse.
Old toner cartridges are not rubbish they are an opportunity. Why is this, you may ask? …Simply, ECS and our Partners see them as a valuable resource.
Single use toner cartridges are a waste of both money and opportunity. That's why we focus on refilling and remanufacturing ink and toner cartridges where we can. They last longer than brand new cartridges and are less expensive, costing anywhere between 30-80% less. That's a huge save.
If you put this into perspective, Vintage Dom Perignon Champagne costs around 15p per millilitre. What has this got to do with toner? According to Which? Magazine, colour toner costs around £1.05 per millilitre and black toner costs around 51p per millilitre. As you can see, every millilitre counts in both champagne and toner.
You can find out more about what ECS the greener side does here
The bottom line is if you want the best quality for the best price and you want to help save the environment then you need to become an ECS Partner today
If you have any further questions then please feel free to contact me at lauren@greener-side.co.uk