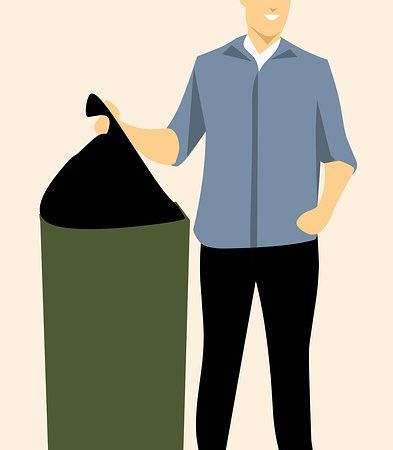 As we all know, recycling is a legal requirement for all organisations that are suppliers of electronic and electrical waste, no matter how you market or sell your products – YOU are responsible. Are you aware of your businesses responsibilities?
Even though we'd like to, we're not here to shove more information about responsibilities and legal requirements down your throats. Instead, we want you to realise that there are actually benefits and reasons for you to recycle other than the fact that you have to.
Corporate social responsibility is a big factor to consider for any company looking to gain the support of potential customers and the local community. This means that recycling can be a big 'win' for you as a company, particularly in the eyes of your local community in which you operate. Modern day consumers are generally more inclined to interact with, and buy from a company that looks after the planet that they live on – it's common sense really – why would they buy from somebody who is potentially destroying the place that they live? It isn't just about buying from you either; the support of the local community is vital to your existence regardless of whether they are customers or not.
Now that you're hooked on improving your social responsibility, here are some great ways that you can use recycling to help boost your CSR:
Product Design
Make sure that you take into consideration the possibility of improved material identification and making it more likely that the product can be reused or recycled more easily. This ensures that your customers can have an easier time recycling the product and more options when it comes to whether it can be reused.
Design your packaging with the planet in mind
The packaging of your products can be just as important as the production of the product at times. Remember that your customers have to deal with the packaging that you supply alongside the product, so instead of leaving the problem with the customer, you can pass the problem onto your packaging team of your distributor's team. Reusable packaging rather than single-use packaging is far more responsible.
Buy from like-minded sustainable suppliers
Dealing with like-minded suppliers, such as those interested in recycling and sustainability can make it much easier to embrace practices and achieve common goals, ultimately benefitting your social responsibility.
With more options than ever, recycling (and recycling in the correct way) can improve your brand and reputation through corporate social responsibility.
Hopefully recycling doesn't just seem like another expense, but instead, can actually be beneficial to your business in other ways.
If you have any questions, please feel free to drop us an email!