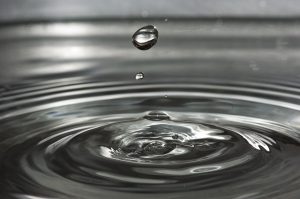 Have we gotten to the point where simply recycling won't be enough to reverse the problems that we've already created? Our seas are now filled by 8m tonnes of plastic every single year, however, the tide is turning.
More than 6.3bn tonnes of plastic waste has been produced since the 1950s, of which, more than half was produced over the last 16 years, and plastic production is only expected to increase and will double over the next twenty years of our lives.
There is no question about it – since the outcry for more recycling, recycling has in fact seen a huge increase, however, despite these increases, large amounts of plastic are still finding their way into the environment. Only last month were 20ft mounds of plastic found dumped in Malaysia containing plastic bags from UK supermarket brand, Tesco. On top of that, plastic has already found its way into the human food chain, so what's next?
As consumers, we've now evolved and became avid recyclers, however, that causes a problem by itself. Companies who claim to be 'recyclers' are simply making our problem somebody else's problem, as it just ends up somewhere else across the world, but can we expect any different? The recycling business stinks now adays, quite literally – profit margins are so low for almost all items that are recycled, so can we really expect the people who take away our rubbish to do what we think is best?
What do you think should be done?
Some reports suggest that the best way to attack the problem would be at the source, where manufacturers should bear the additional cost of using non-recyclable or uneconomical materials.
Have your say and let us know your thoughts at lauren@greener-side.co.uk