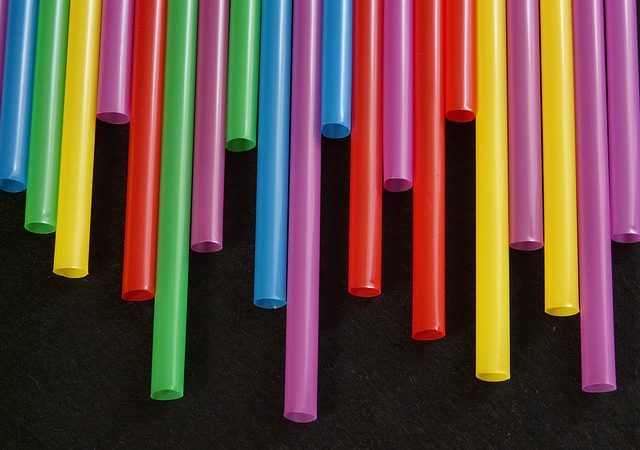 In the same week that scientists have discovered an enzyme that eats plastic, the UK is now expecting to be hit by a complete wipe-out of plastic straws and cotton buds.
Nearly 8.5 billion plastic straws are thrown away every year, and i'm sure you've all seen the images and videos available online showing the damage that plastic straws can cause to marine life – some of which are quite disturbing. Prime Minister Theresa May noted that plastic waste is "one of the greatest environmental challenges facing the world" and explained that "we can effect real change so that future generations can enjoy a natural environment that is healthier than we currently find it".
The Government's bid to cut plastic waste by placing a ban on plastic straws and cotton buds comes as 60 UK music festivals have said that they will ban straws at their events over the summer. A number of pubs and restaurants have already taken the move against plastic straws by banning them this year.
Environmental secretary Michael Gove also added "it's a worldwide emergency – that's why we're choosing to act. It's also why we're working with other Commonwealth countries". – referring to the environmental summit that is being held to discuss the banning of plastic straws across other commonwealth countries.
So, will eliminating plastic straws be of much use in our global fight against plastic? We've already seen the introduction of a plastic bag charge and rumours of a plastic bottle return scheme have emerged. Let me know your thoughts. lauren@greener-side.co.uk