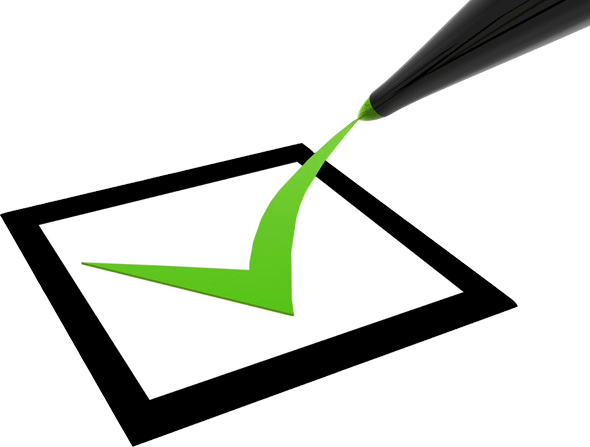 On Wednesday 1st June Scotland became the first part of the UK to implement a ban on some of the most problematic single-use plastics, in particular making it an offence for businesses to provide items which include plastic cutlery, plates, stirrers and polystyrene cups.
The Scottish Governments bid to ban each of these problematic plastics was nearly sunk by a power struggle with London over UK market rules, becoming entangled with Brexit and devolution.
The issues arose due to the 2020 UK Internal Market Act, which was implemented in the wake of Brexit, which ensured that, provided a company's wares are compliant with regulations on the sale of goods or services in one part of the UK, they're considered compliant all over the country. In short, this meant that Scottish businesses would have been able to continue using single-use plastic products that were banned in Scotland by bringing them in from the rest of the UK, where a ban isn't present. The two governments did, however, come to a conclusion that this ban would stand as an exemption, but not for future policies, which would need to be negotiated on a case-by-case basis.
Lorna Slater, Scottish Minster for Green Skills, Circular Economy and Biodiversity explained that the process of getting the ban over the line was "really frustrating" and that Scotland "are supposed to have the powers we need to protect our environment. The Internal Market Act undermines that."
Slater also explained that "we're not able to move as fast with the sort of protections for our environment as we would like to".
So far, the UK's approach to single-use plastics has fallen well behind Scotland's.
What are your thoughts? We believe any move to reduce single-use plastics or limit their impact should always be welcomed!