We're proud to hold affiliations and accreditations with regulators who monitor and control our industry. ECS The Greener Side act on our obligations in order to achieve our Zero Landfill Policy. We are accredited with:
ISO 9001
We provide quality management systems that are of real benefit to your organisation to help manage your business effectively and put in place best practice methodology. It has equipped our organisation with the quality systems that will provide the foundation to better customer satisfaction, staff motivation and continual improvement.
ISO 14001
Our organisation operates to a framework that demonstrates an effective environmental management system. We can provide assurance to company management and employees as well as external stakeholders that environmental impact is being measured and improved.
CIWM
We are affiliated with the Chartered Institution of Wastes Management (CIWM) in order to assist promoting excellence and best practice that protects the environment and people and realises the true economic and environmental benefits of effective resource management.
ETIRA
As a highly recognized industry body for all topics affecting this industry, the European Toner and Inkjet Remanufacturing Association (ETIRA) provides many services to its members and the industry at large: for example quality, standardisation, legal and regulatory advice, public relations, member contact platforms, etc.
Environment Agency
We work in partnership with the Environmental Agency by educating our Partners on current government legislation and by providing a zero to landfill solution for all our operations.
Investors in People
We are proud to have achieved the accolade as an Investors in People approved place of work, which is underpinned by a rigorous assessment methodology and a framework which reflects the very latest workplace trends, essential skills and effective structures required to outperform in any industry.
Made In Britain
As a certified member of the Made in Britain campaign we can 100% demonstrate that all our processes and procedures are carried out in the UK for full traceability and authenticity.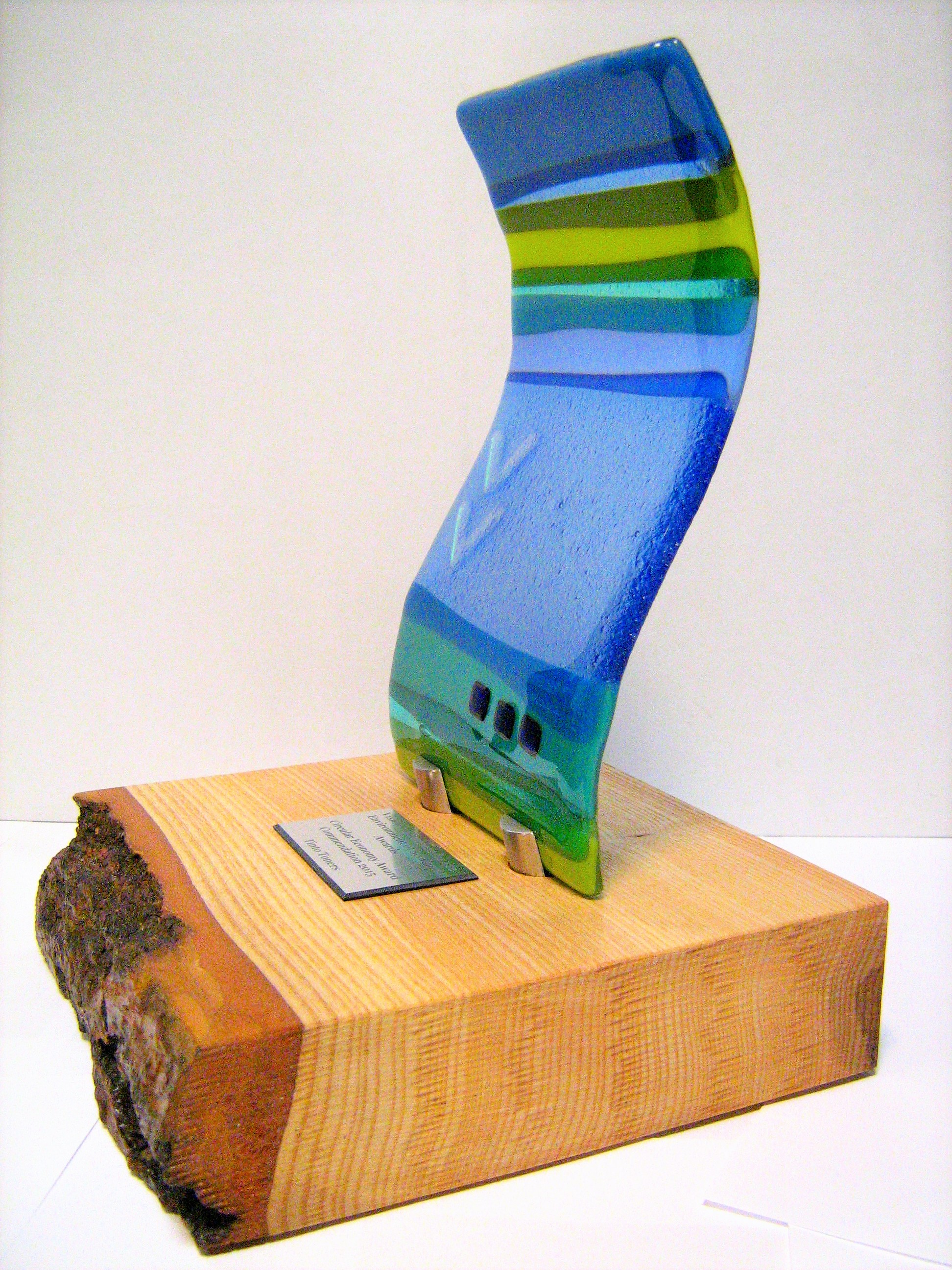 Arrange a Collection
Click on the button to request a collection of your items